Cavities and cracks can affect the whole structure of the tooth, and in that case, a dental restoration is necessary. The restoration might be an easy procedure like a filling, or comprehensive like a crown. The placements that are to be made surgically, such as an implant, require restoration with an abutment and crown. If you are missing teeth, then it can be replaced with the help of an implant restoration, a fixed bridge, or a removable prosthesis. Restorative dentistry can reinstate the structural integrity of a tooth or teeth, damaged by an injury or oral disease.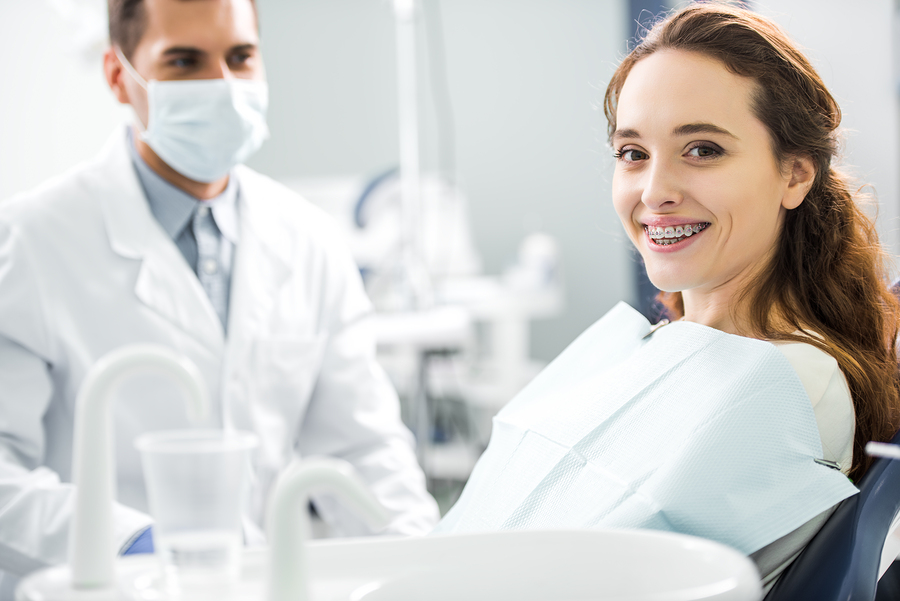 Missing Teeth
In case, if you are missing any teeth, these options can help you out:
Dental Implants:Dental implants means placing the metal posts surgically into the jawbone underneath gums, as that replaces the root and caps to replace the visible tooth.
Dentures: Denture is placed in the mouth to replace the natural teeth with a gadget or a removable prosthetic device that supports the cheeks and lips. It helps in entirely substituting the old set of teeth.
Dental Bridges:Dental bridges or false teeth are customized to look and fit, just like the natural ones. A metal bar or a retainer is used in holding each tooth of a dental bridge together. 
Teeth Repairs
Dental Crowns:A crown is usually suggested if the tooth has decayed or damaged, poorly. It is a cap that acts like a protective cover that helps in strengthening the tooth, also reinforcing the jaw.
Dental Fillings: Dental fillings are used in "filling" the tooth decay by removing all the decayed material in it. They are also used in repairing broken or cracked teeth, especially the teeth that have worn over time by tooth grinding or nail-biting.
Inlays and Onlays:They are just like fillings, but it focuses mostly on decay to the cusps or indented ridges between the cusps of the teeth.
Other
Full-Mouth Reconstruction: This treatment is suggested only when the case is too severe. Its main aim is to fix any functional and cosmetic issues.
TMJ Treatment: Temporomandibular joint is present on both sides of the lower jaw. They cause severe pain in the head, neck, and ears. 
You can find the best general restorative dentistry options at ad DDS in Houston, TX. Call today!