What is Dental Implant Restoration?
Posted by DR. ANGIE DINH on Dec 24 2020, 03:04 AM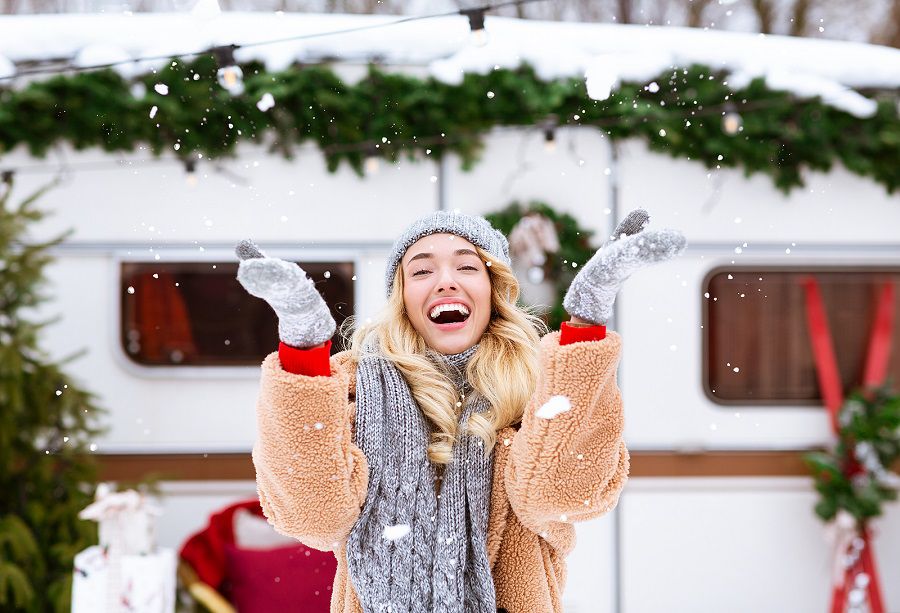 From the loss of self-esteem to difficulties while eating, missing teeth can be a headache for us. Thanks to dental implants, you don't have to face these problems anymore. Nowadays, it is one of the popular dental treatments all around the world, with an average success rate of 97%.
What is Dental Implant Restoration?
During the dental implant procedure, the root portion of the missing tooth is replaced with a titanium screw to the jaw bone. Following this surgery, you will receive a dental implant restoration, where an artificial tooth is placed in the missing tooth's position. 
So, what are the different dental implant restoration options? At first, the dentist will do a primary dental checkup to examine your present condition. Then, depending on the dental examination, the type of dental restoration types or the material that should be used is decided. 
If you require only a single tooth to be replaced, then a dental crown is placed. On the other hand, if you require multiple teeth replacements, bridges or dentures are recommended.
When it comes to the dental restoration procedure, the surgery procedure starts with making an incision in the gums. Then a pilot hole is created in the jaw to which the dental implant is inserted. 
Usually, the healing time required for dental implant placement is 3 to six months, depending on the patient. After osseointegration is completed, you will be ready for the dental implant restoration surgery. For that, the dentist will make another incision on your gums in order to attach an abutment to the dental implant. Abutments are pieces that are used to connect the prosthesis and the implants. 
It will take around two weeks to heal, and after that, the prosthetic teeth will be placed. Remember, the procedure can be different for different patients depending on the severity of their missing tooth condition.
Schedule an online appointment or call us at (713) 526-0056 to have a consultation with Dr. Dinh and we'll be happy to guide you further.