Three Dental Procedures to Improve Your Smile
Posted by Dr. Angie Dinh on Jan 17 2020, 03:31 AM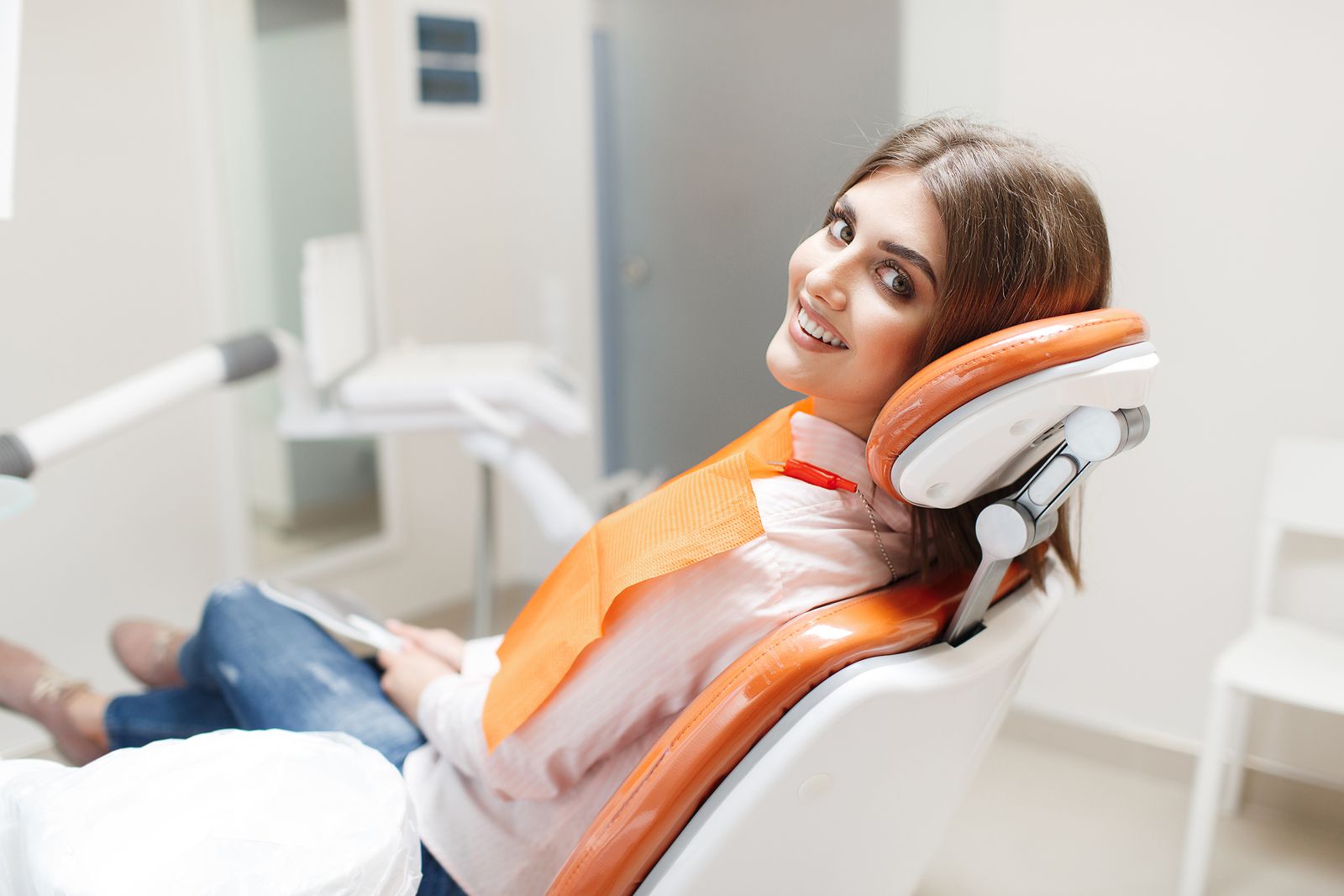 Are you not satisfied with the smile that you have? Dr. Angie Dinh can help you acquire the smile of your dreams by determining the potential dental issues that you may have and help you understand the changes that you might need. Through the services that we provide you can, not only have the smile that you wish for but also restore enamel strength, aesthetics, and function.
The three most common dental procedures that can help in improving your smile are as follows:
Invisalign
Invisalign is a fast and comfortable orthodontic treatment, in which translucent plastic aligners are used to correct mild to moderate malocclusion. They can provide a straight, even and attractive smile, along with the benefits mentioned below:
No restrictions on diet
Does not interfere with your oral hygiene
Does not make any painful manual adjustments 
No risk of injury to gums and soft tissue
Dental Implants
Dental implants act as a reliable solution for people who are missing one or more teeth. The part where the tooth is lost, an implant is inserted directly into the jaw to prevent structural changes. They provide numerous advantages over dentures and dental bridges. Some of them are:
No risk of implants getting loose or falling out
Full restoration of the bite strength
Restorations that look natural 
Prevents collapsing of the jaw 
Dental implants are considered a permanent solution for your problem, but their longevity also depends on the way you take care of your teeth. Taking care of your newly restored teeth includes brushing after every meal, flossing twice a day, and going for regular professional cleanings and examinations are ideal for implant performance.
Teeth-whitening
Teeth whitening is one of the most popular, fast, and effective cosmetic treatments. The two option to whiten teeth are:
In-office teeth whitening
Personalized tooth whitening kits for home use
Store-bought kits might produce uneven results, but the in-office teeth whitening procedure is much safer and comfortabl\e. The former also produces results that last longer when compared to over-the-counter alternatives. 
Which treatment is right for you?
These three dental procedures can help in the betterment of your smile. However, the dentist can provide the right dental treatment for your unique case.
Call us at (713) 526-0056 or schedule an online appointment with Dr. Dinh for a consultation at our office in Houston, TX.