Myths Related to Cosmetic Dentistry
Posted by Dr. Angie Dinh on Dec 16 2019, 03:25 PM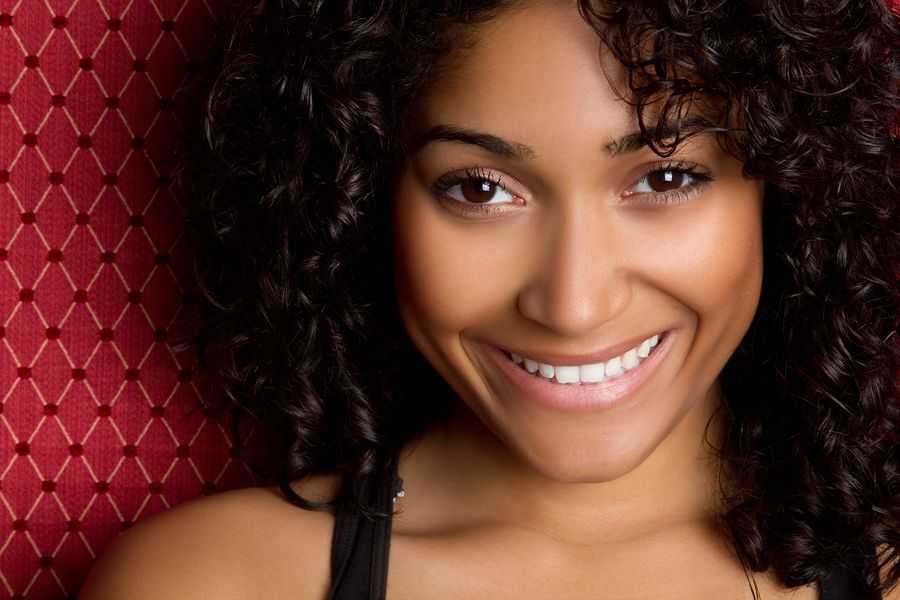 There have been numerous advances in the field of cosmetic dentistry in recent years. The dental corrections that our cosmetic dentist, Dr. Dinh, can do for your smile will amaze you. Common cosmetic procedures like teeth whitening can give you a brighter set of teeth along with a youthful look. Veneers are customized and designed to cover the front of the teeth that are broken, chipped, stained, or have gaps between them. Enamel shaping, bonding, and braces are other important procedures that can be used to help your teeth look their best.

There are some myths related to cosmetic dentistry that is necessary for you to know:
Myth #1: Cosmetic dentistry is never essential for a healthy smile
Many cosmetic dental procedures are not solely cosmetic. Dental procedures such as tooth replacement can enhance your smile and also prevent many potential problems such as tooth movement, bone loss, and difficulty chewing and speaking.
Myth #2: A dental bridge is the only way to replace a missing tooth
A dental bridge is a dental cosmetic procedure that has been used for many years with success. However, the dental implant is also another better choice to replace one or more missing teeth. There are many advantages that dental implants can provide. They feel just like natural teeth, are strong, and are easy to clean as well. These implants can also be used to anchor dentures or partial dentures.
Myth #3: At-home teeth whitening kits are as effective for tooth whitening than a professional dental solution
Teeth whitening treatments offered by a professional dentist would provide better whitening results than at-home teeth whitening kits. At-home teeth whitening kits can only remove surface stains. They may not give optimum results and could even lead to uneven coloring.
Myth #4: Dental bonding is the best way to fix a chipped tooth
Dental bonding can help in restoring the tooth's shape, but may not be a long-term solution. If your teeth have been damaged by minor injuries, then you can also go for porcelain veneers. It is always better to consider the remedies offered by a cosmetic dentist, that would be best for you. 
Myth #5: Braces are the only way to straighten teeth
Braces are often part of a transforming dental makeover for teens and adults too. However, lumineers can help in reshaping your teeth if your teeth are just slightly crooked. They also help improve the way you smile, offering instant results.
Call us at (713) 526-0056 or schedule an online appointment with Dr. Dinh for a consultation at our office in Houston, TX.