Covid-19: Infection Control Through ADA Protocols
Posted by DR. ANGIE DINH on Oct 14 2020, 07:40 AM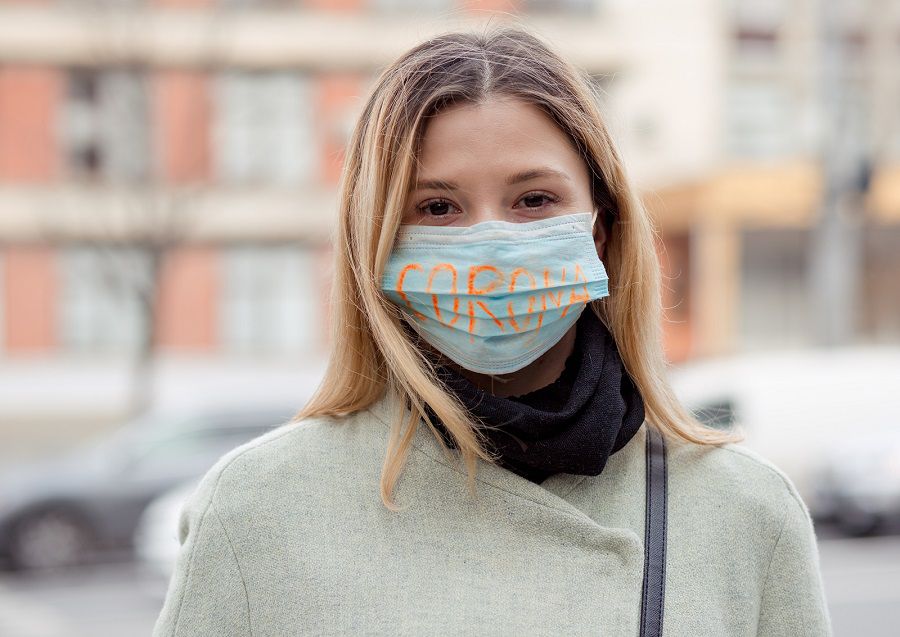 In response to the Covid-19 pandemic, strict precautions have been put in place in dental care settings to control the spread of the SARS-CoV-2 virus. Dental clinics previously had standardized sanitization protocols to control the spread of infections in general. These have been recommended to be followed as per routine practices along with additional protocols that have now been suggested in light of the recent coronavirus outbreak.
The American Dental Association (ADA) released a set of protocols to control the spread of Covid-19 infection in dental settings as per guidelines provided by the Centers for Disease Control and Prevention (CDC).
Recommendations to Prevent and Control Possible Spread of Covid-19 Infection
Here is a compressed list of recommendations by the CDC:
Assess the condition of patients and consider postponement of elective treatments or surgeries that are not urgent, if possible.
Make doubly sure that all personal protective equipment (PPE) is available at the time of conducting any dental procedure.
Screen all patients virtually for any signs of Covid-19 and inform them to bring the company only if absolutely necessary. Individuals accompanying the patient must wear a face mask at the clinic.
Screen everyone entering the facility by monitoring their temperature and enquiring if they had been under self-quarantine or in contact with anybody confirmed with Covid-19 infection.
Implement sick leaves persistent with public health guidance for dental health care personnel and ensure they monitor themselves for fever or symptoms of SARS-CoV-2.
Mandate the use of facemasks or cloth face coverings for everybody in the facility. This prevents spread through coughing or sneezing, especially from asymptomatic individuals.
Encourage physical distancing of a minimum of 6 feet whenever possible. Limit the number of patients within the facility at a time with the help of appointments and video call consultation.
Consider performing targeted testing for Covid-19 on patients and take a call regarding follow-up procedures and appointments accordingly.
Avoid aerosol-generating procedures.
Ensure all dental care professionals use surgical masks, eye protection goggles, gowns, and gloves for optimal protection.
Conduct pre-procedural mouth rinse for all patients.
Use only clean and sterile supplies.
Complete isolation and post-procedural sanitization precautions are to be taken in case a confirmed Covid-19 patient requires emergency dental treatment.
Since Covid-19 still poses a health risk, all necessary precautions including mentioned above are adopted by our center to ensure all our patients are safe.
If you have any questions, feel free to call us at (713) 526-0056 to have a consultation with Dr. Dinh, and we'll be happy to guide you further.